For several weeks, LectureTools has been in exclusive beta testing in five spring courses at the University of Michigan. So far, both students and instructors have been able to give our development team constructive feedback about their LectureTools Beta experiences.
We are in constant contact with our "beta instructors" and our development team is busy ironing out any remaining bugs. Allowing these select external users to teach and learn using LectureTools has proved to be valuable for both parties thus far.
We are fortunate to have a group of passionate professors who are using LectureTools in their spring courses. Meet the instructors and see screenshots of how their courses have been using LectureTools below.
Dr. Ken Balazovich
Dr. Balazovich uses LectureTools in his Molecular, Cellular, and Development Biology course, where he teaches roughly 100 students.

Dr. Balazovich's students have been active on the student inquiry channel. His graduate student instructor answers the student questions during lecture. Above is Dr. Balazovich's view of the answered questions (we removed student names to preserve anonymity). Students see answered questions anonymously.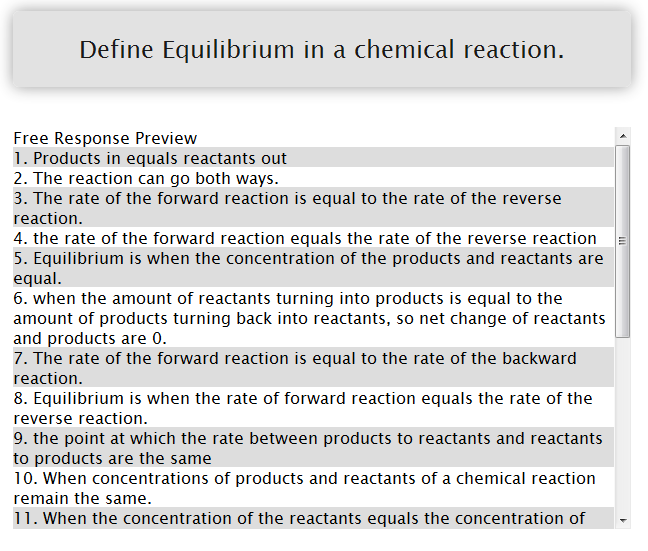 Above is the results slide for one of Dr. Balazovich's free response activities. If the instructor chooses "Show Results," LectureTools randomly selects 20 responses to display and generates a results slide to facilitate class discussion.
Dr. Kyger Lohman
Dr. Lohman is teaching Geology of Michigan this semester. His course has about 40 students.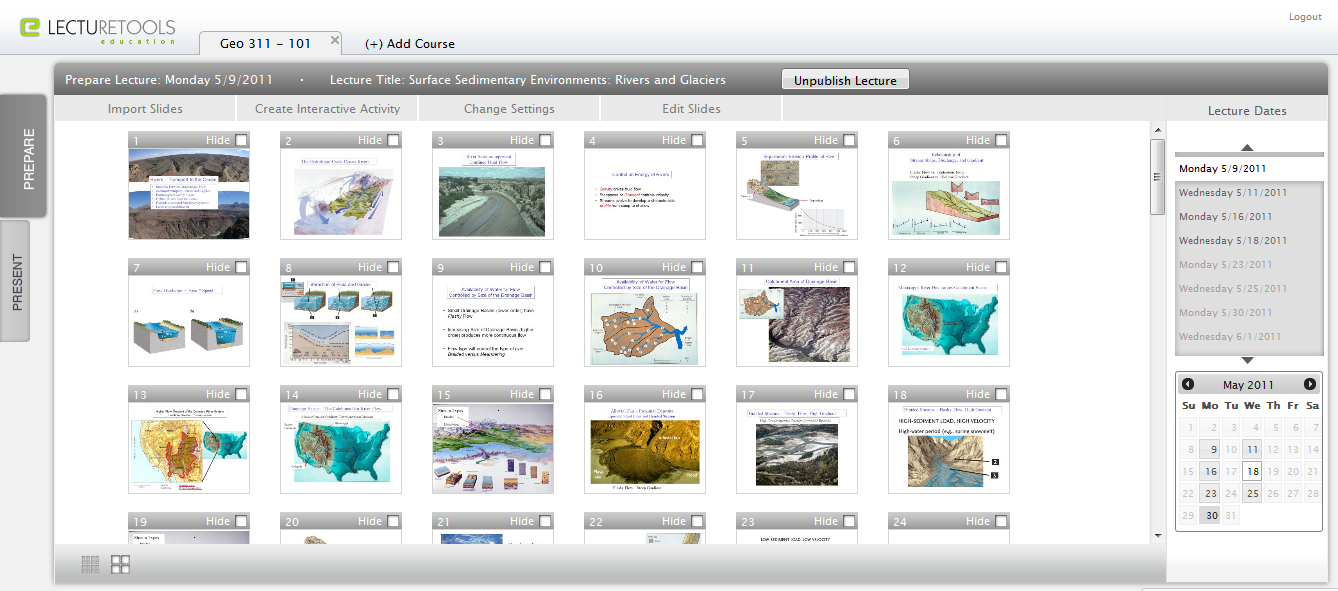 Above is the "Prepare" interface for one of Dr. Lohman's lectures. From this interface he can import PowerPoint slideshows, re-order or hide specific slides, or create interactive activities.
Dr. Marita Inglehart
Dr. Inglehart is using LectureTools in her Psychology of Dentistry course. Her class begins bright and early at 8:00am, has around 100 students, and has plenty of opportunities for class discussion.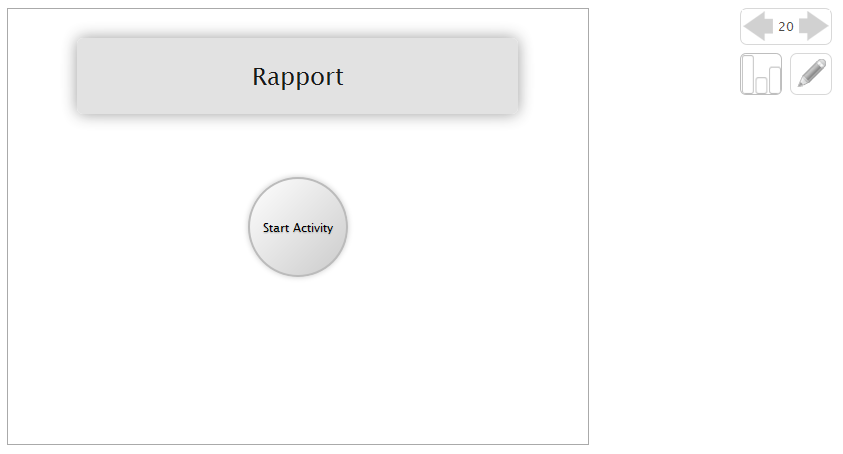 Activities remain "hidden" from students until the instructor chooses to start the activity during class. Here Dr. Inglehart prepares to ask her students about a dentist's rapport with his patient after an in-class video.
Dr. Lynn Carpenter
Dr. Carpenter is teaching Introductory Biology: Ecology and Evolution this semester. About 100 students are enrolled in her lecture.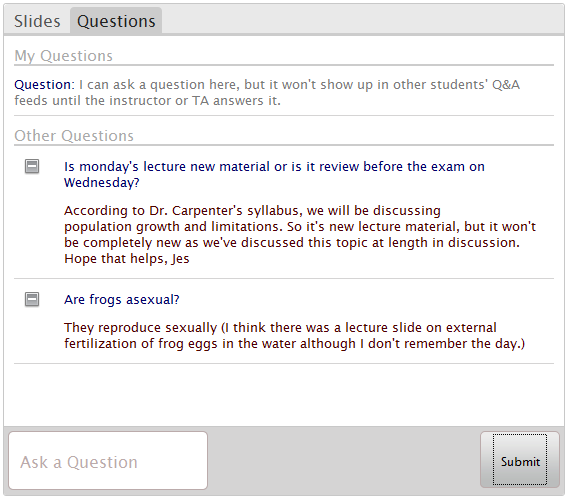 The student view of the inquiry tool from one of Dr. Carpenter's biology lectures. Students can see the questions they have asked and any answered questions from the entire class. Only the instructor and TAs see names associated with the questions.
Dr. Patricia Coleman-Burns
Dr. Coleman-Burns is teaching Introduction to the Research Approach in Nursing for almost 20 nursing students this spring.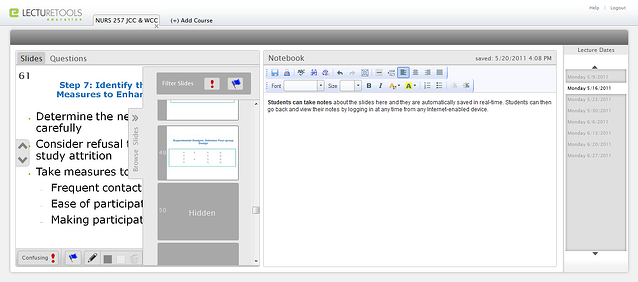 Students can view Dr. Coleman-Burns's slides and take notes using LectureTools. They can also navigate to the "Questions" tab to submit questions for Dr. Coleman-Burns to answer.
Schedule a Live Demo
To learn how to prepare and present interactive lectures using LectureTools, schedule a live demo today.